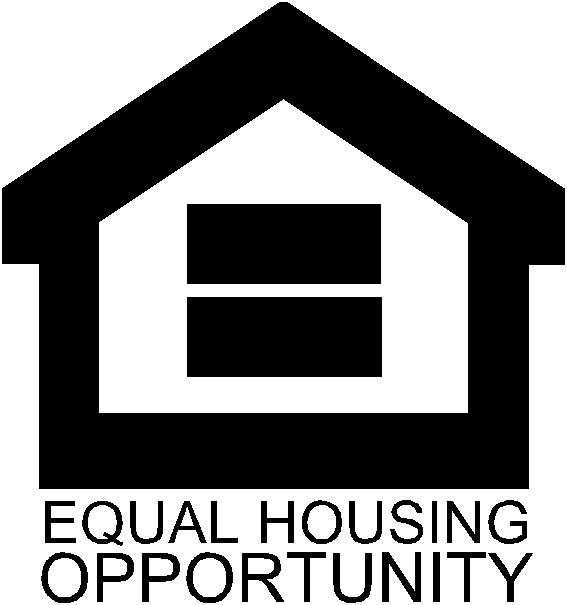 According to Housing and Urban Development regulations we are now required to set our rental rates at 80% of the Unadjusted Fair Market Rent for Stanton County, Nebraska.
As of December 21st, 2022 we have received a flat rent exception until December of 2025 for the following rental rates.
1 Bedroom units $356.00 – $483.00
Handicap unit $519.00
2 Bedroom units $491.00 – $519.00
These rates are the maximum rent rates, you may qualify for a reduced rate based on your income. The rental rates also include the following utilities, electric, gas, water and sewer. Your only additional cost would be for phone, cable and internet services.
Fair Market Rent Documentation System is adjusted annually therefore Stanton Housing Authority will also adjust the rental rates each January 1.
Link: HUD Fair Market Rent Documentation System
Select "Nebraska"
Select "Stanton County"
Click/Tap "Next Screen"